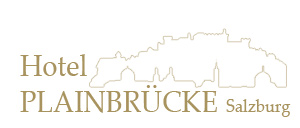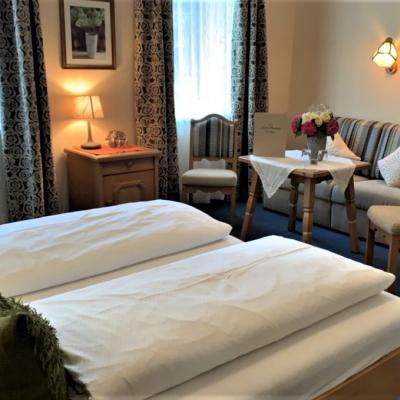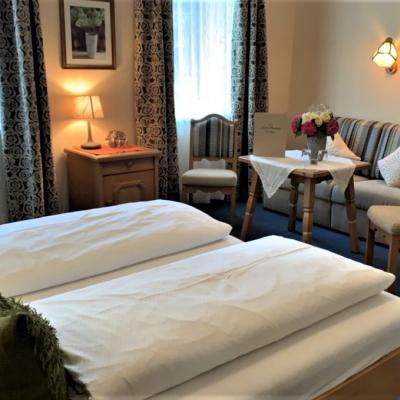 By bus:


Our hotel is situated north of Salzburg.


Approximately 2,5 km from the city center ( Mozartplatz).


The hotel is very good connected by bus number 6


The bus runs every 10 minutes directly into the city center


The bus stop is in front of our hotel


Travel time into the city center is approx. 15 minutes.